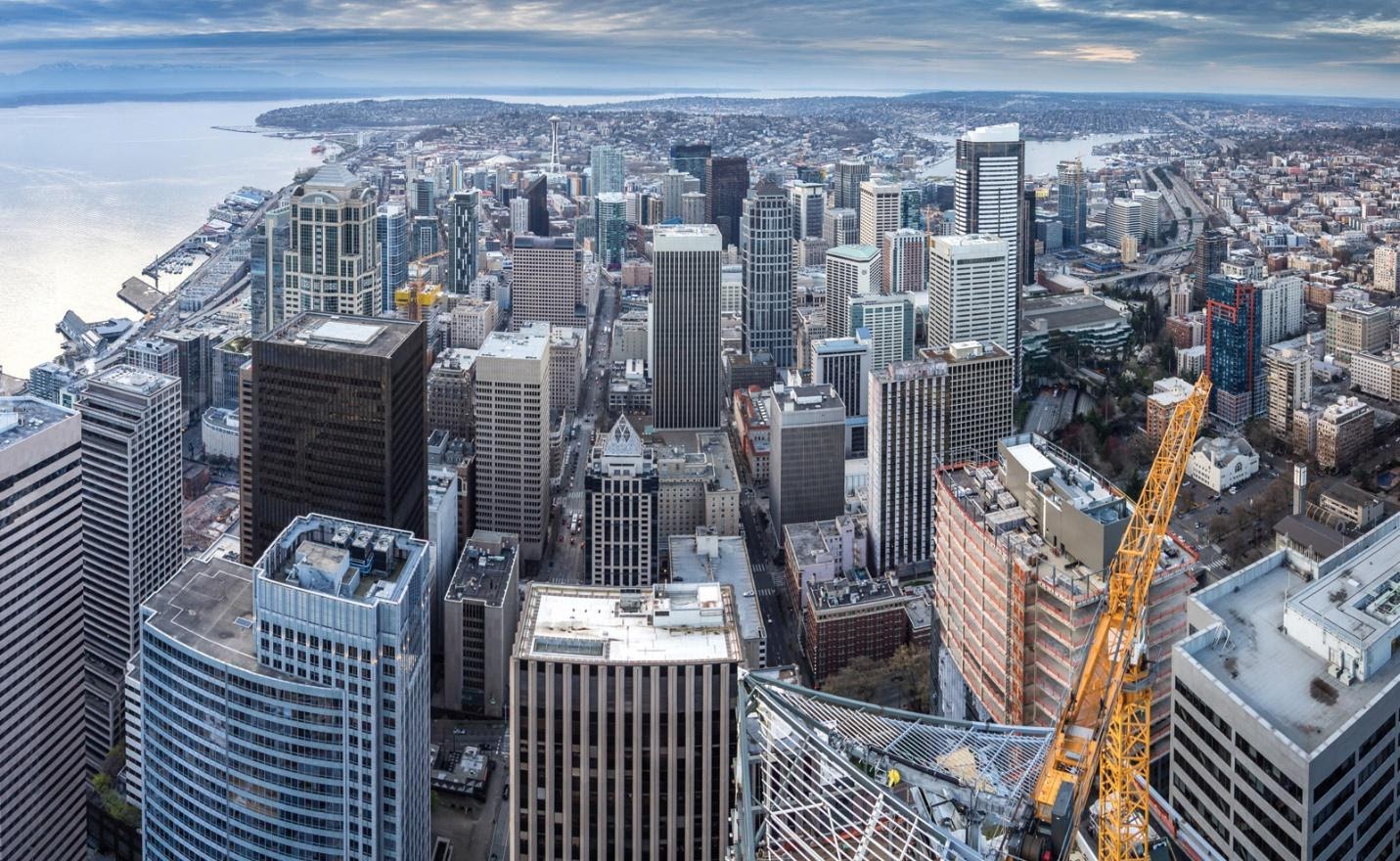 It's no secret that commercial real estate availability in the Puget Sound region is at an all-time low. Your business might be concerned about whether you have enough space or about future space issues forecasted years ahead. Worry not! Our team of experts at Apex can work with businesses of any size and industry to help business owners make the best decisions when it comes time to renew or negotiate an expiring lease.
If you're interested in resigning a lease the first thing to do is work with your landlord. While finding new tenants is no challenge for property owners in the Puget Sound area, it can still be a strain to move out old tenants and move new ones in, not to mention the time and expense spent in advertising the open space. Working with your landlord can make negotiating the terms of the new lease a much smoother process.
If you're in need of more (or less) space, structural updates, cosmetic upgrades, or anything else in-between, consider asking your landlord to weave these tenant improvement costs into the span of the overall lease. It can be a great way to save money and improve the workspace for your employees by adding new perks such as a break room or a lounge.This can help reduce costs for the landlord, while also decreasing a large lump-sum bill for your business as it tackles signing a new lease and implementing changes into the workspace.
While you consider options in renegotiating your lease, be sure to ask your property management company or landlord if there is any additional space available to add into your renewed lease. If the size of your company has grown to need new spaces, such as private offices or a reception area, there may be an opportunity to add these areas without compromising on the current amount of available space.
While it may seem like a daunting endeavor to negotiate new terms for an expiring lease, a collaborative and transparent approach can have a lasting impact on your business and its workspace. Contact us today to learn more!
For more information, check out our article on Workplace Change.