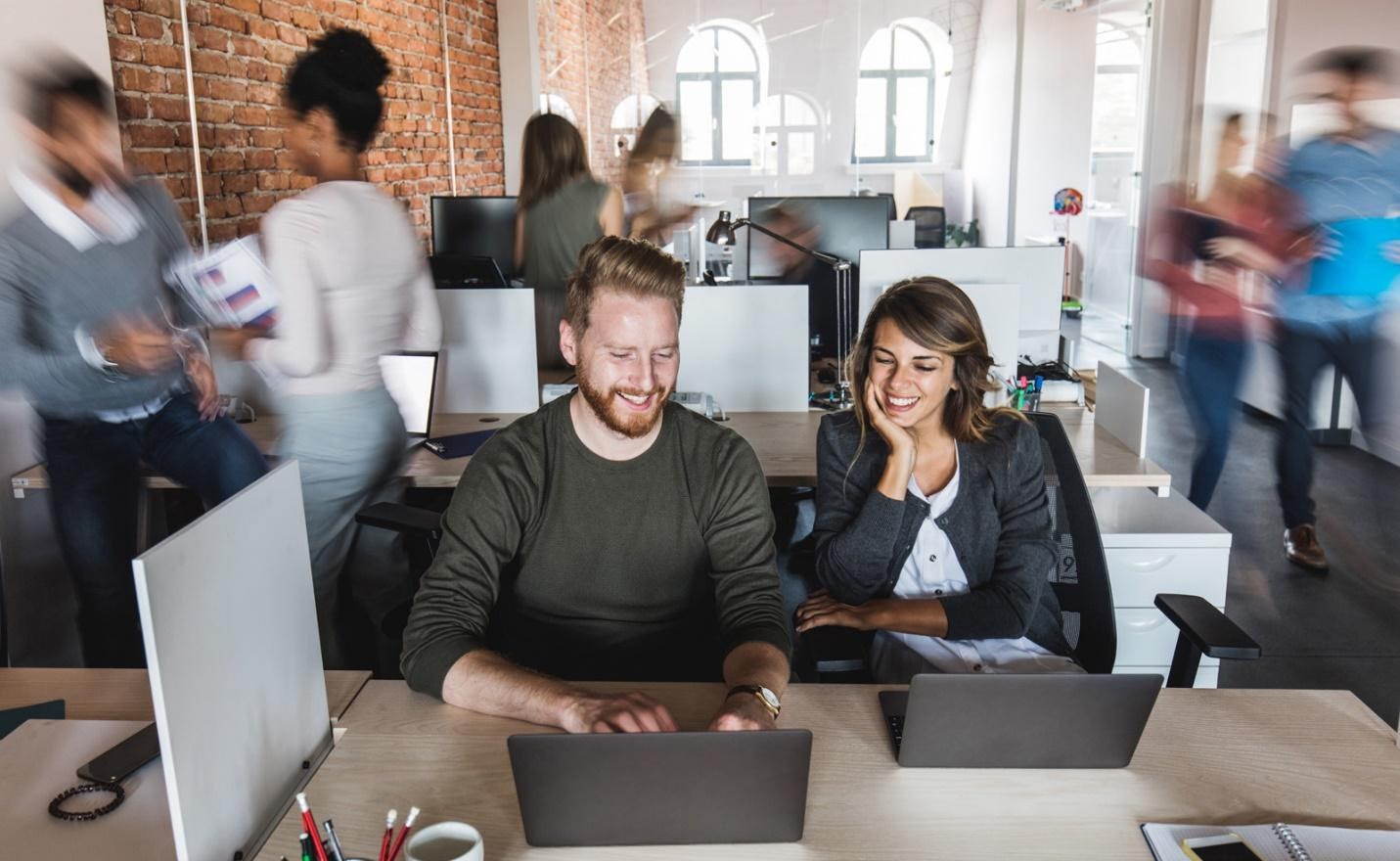 Moving to a new office is an exciting step in any business' lifecycle. Whether you're changing locations, growing your team, or cutting down on unnecessary expenses by moving to a smaller office, there are a lot of pros to taking the leap into the next chapter of business. Moving also has the potential to be a profoundly stressful time. There are many logistics to manage and details to oversee including selecting the right office space, designing the layout, selecting furniture and accessories, and executing the move itself.
No matter your business, there are a lot of things about the process that can be hard to prepare for. For example, Pathway Medical Technologies knew they needed an integrated solution to help them relocated their manufacturing facility from Kirkland, WA to Coon Rapids, MN. They called on Apex Facility Resources to be a trusted partner throughout the process, from strategy to execution.
Pathway Medical Technologies is a manufacturer of innovative medical devices. With such a complex facility and high output demand, it was crucial to minimize the time their manufacturing production was shut down.
How to Prevent Chaos During an Office Move
Select a trusted partner
Move in phases to prevent downtime
Protection, protection, protection! Have a specific plan for vital equipment.
Apex worked with Pathway to understand their goals, map the logistics of minimizing downtime, develop a strategy, and execute their five-phase relocation plan. Due to the time-sensitive nature of the project and the high value of the technical equipment that had to be moved, Apex implemented custom crating for every piece of equipment and conducted 24-hour monitoring throughout the planning and execution processes to ensure that the project stayed on-time and on-budget. We also coordinated the interstate shipping logistics, loading and handling, site and facility setup coordination, disposal of excess products, and space decommissioning of the old facility. As a result, Pathway experienced a successful and smooth transition, with no lost or damaged equipment, no loss in profit, and they avoided the chaos of trying to manage a complex and logistical move themselves.

Planning your own office move? Reach out to us today for your own custom solution.