Office space is expensive and moving can be a hassle. Before you decide to make a major move, take a good look around. How many items are essential to your business' productivity? If you're seeing unnecessary clutter, it's time to find a solution.
Instead of cramming excess products into your valuable closet space, consider using a local storage facility. An offsite partner can build value for your business by returning additional square footage, which allows room for growth in your current workspace.
Need help identifying items to place into storage? Here are 6 of the most commonly stored office assets:
1. Records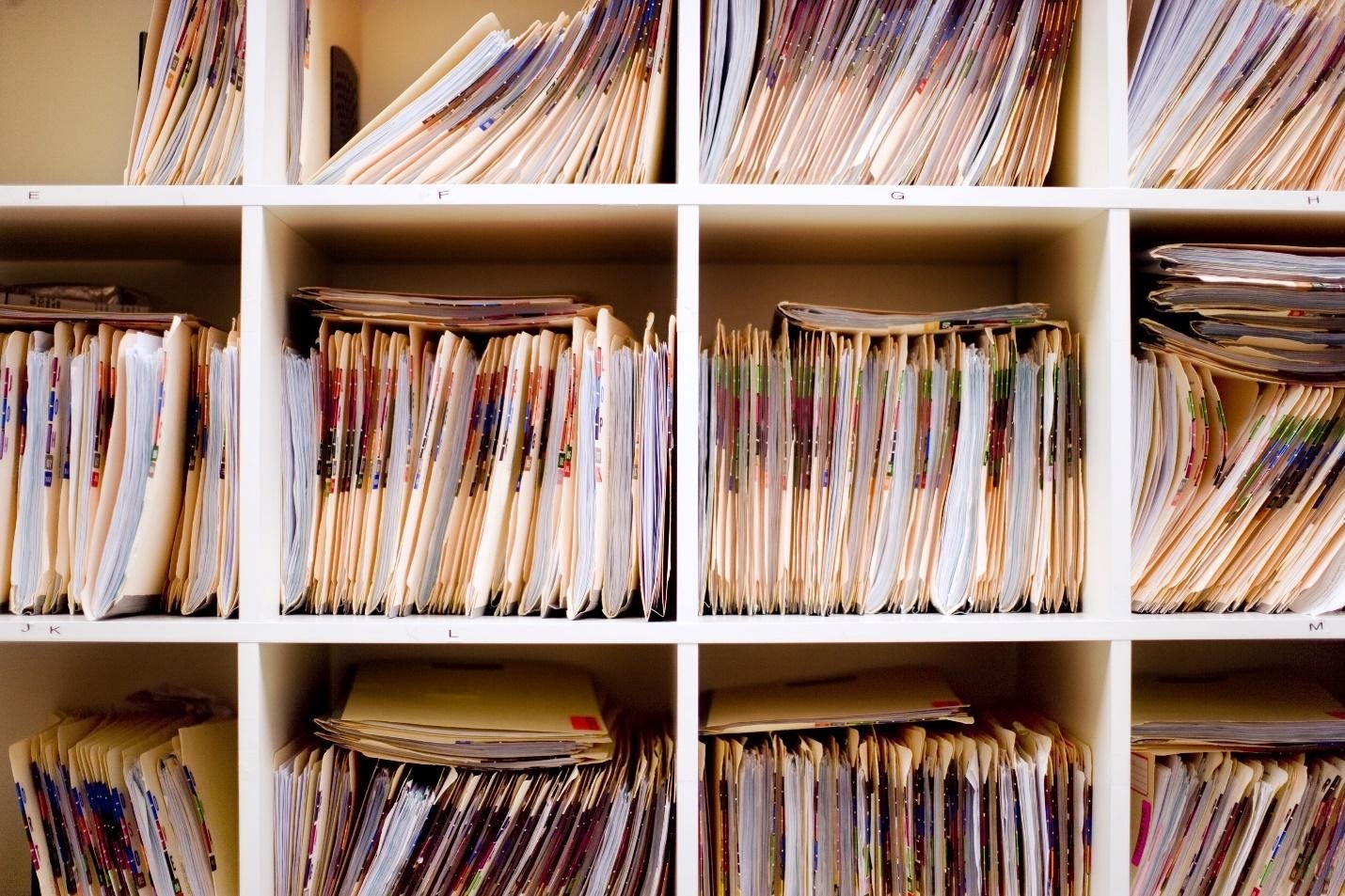 Excessive documents and filing cabinets are often the biggest culprit in wasted space. Archive your records in a safe, reliable storage facility that allows for easy retrieval. Need an archived file quickly? Make sure your provider offers a web-based inventory tracking and managment system. This technology will allow you to request files 24/7, saving you both search time and headache.
2. Seasonal décor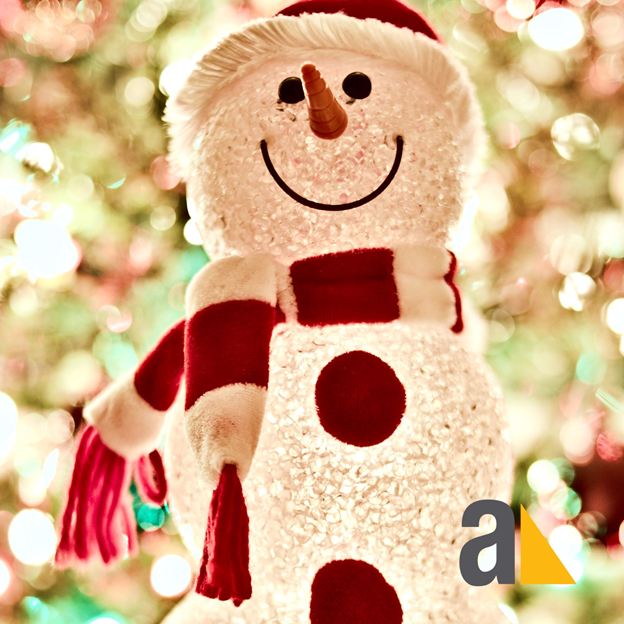 Most businesses spend a hefty amount of money on holiday decorations. However, running into those items mid-July can be a hassle. Keep your décor, party games, and spare furniture offsite until they're needed.
3. Equipment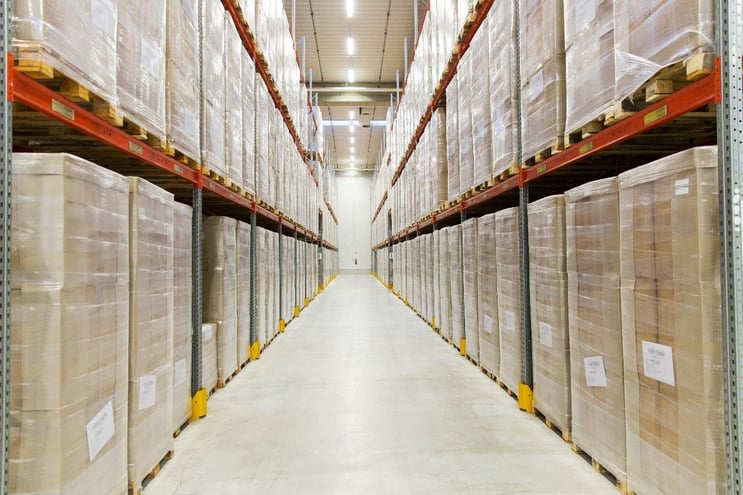 From technology to medical machinery, store any excess equipment offsite. Without proper storage techniques, spare equipment is often damaged or misplaced.
4. Furniture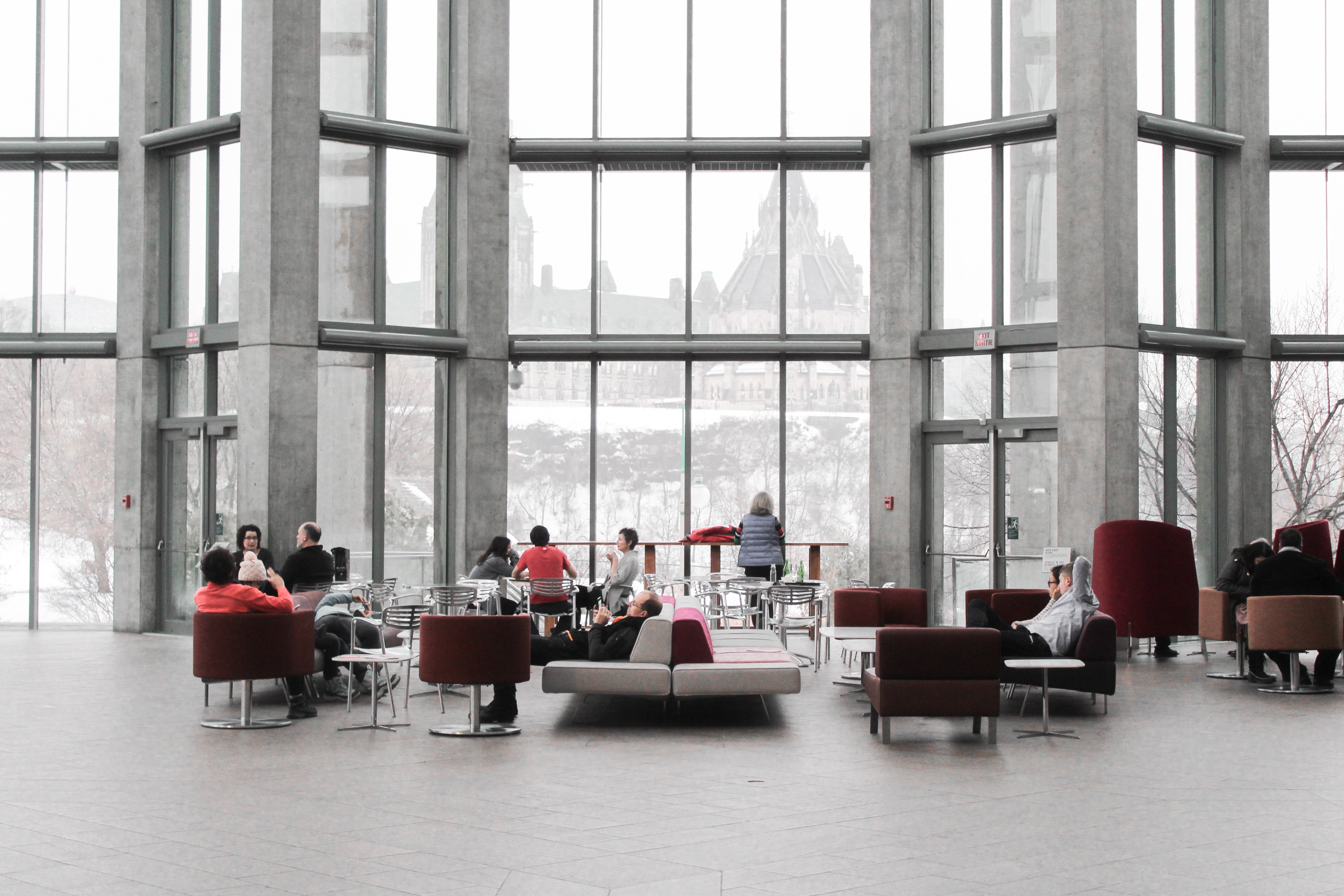 Whether you're in the process of downsizing or upsizing, you may have spare furniture taking up valuable space. Remove extra task chairs, workstations, or conference tables and place them into storage until you're ready to use them. A warehouse that offers temporary storage solutions will manage these assets and deliver them as needed.
5. Event Materials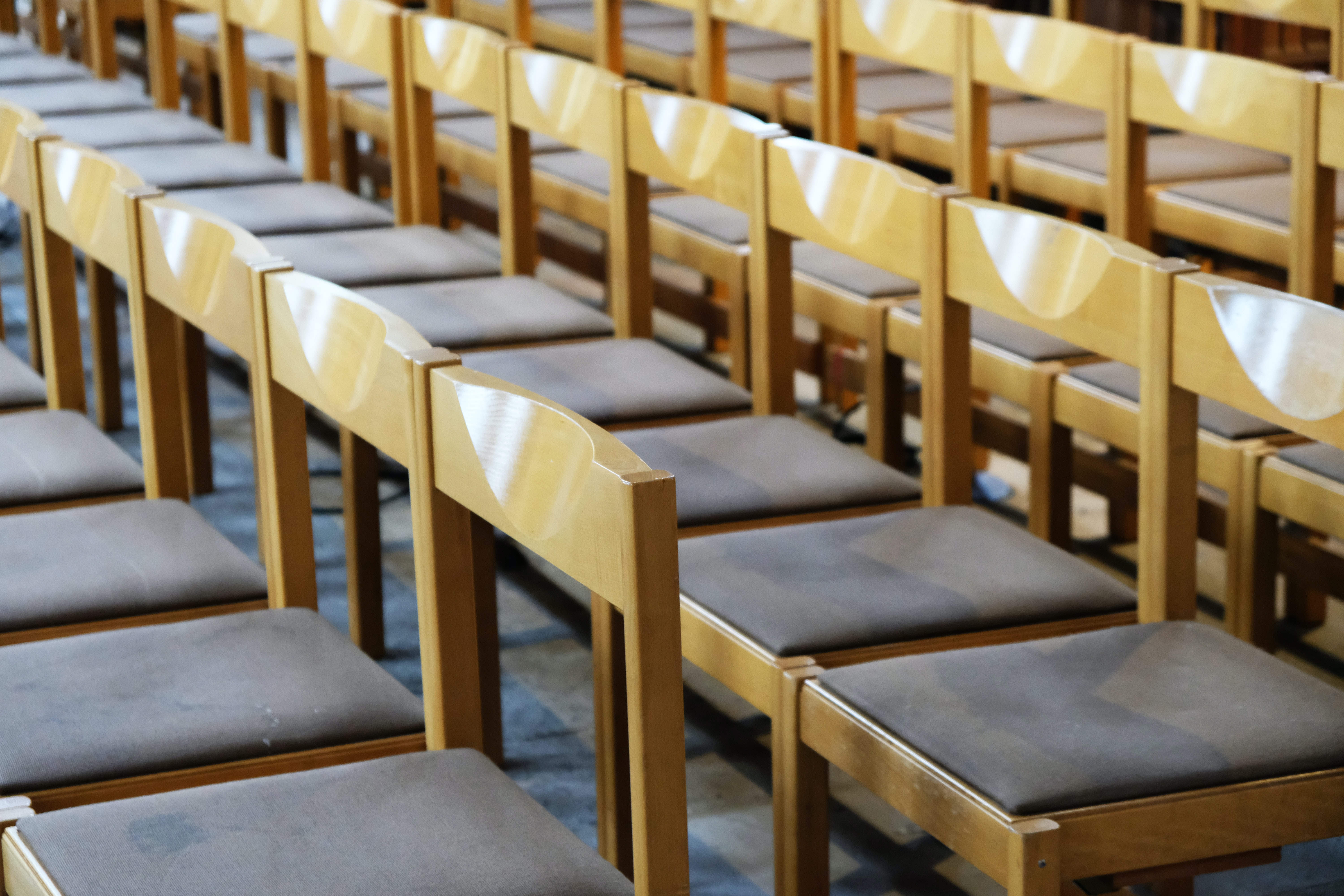 Keep all of your event supplies such as tents, coolers, signage and promotional items in storage. There's no need to store boxes of branded materials onsite. When your annual event rolls around, the requested materials will be easy to locate and transported on-demand.
6. Product Inventory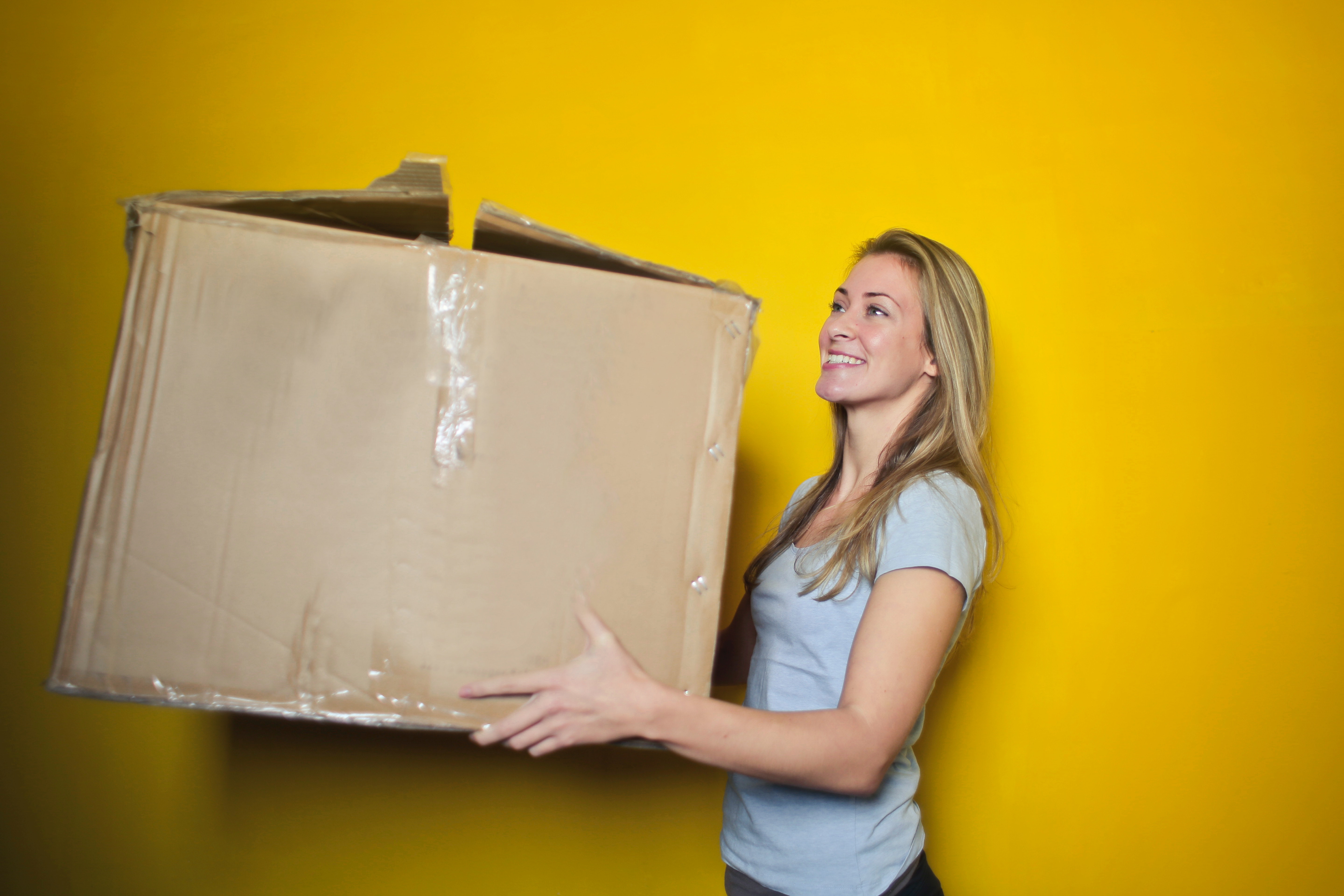 Are you mailing products nationwide? Choose to manage your inventory in a storage facility that offers fulfillment services to cut-down on the cost of shipping and overhead for your business. This reduces time, money, and is a great way to delegate tasks. As a result, you can direct your focus on other aspects of your business.
Ready to Get Started?
It's common for offices to become cluttered with excessive inventory and product. Storage and asset management is a simple, cost-effective solution that is often overlooked. At Apex, we offer a wide-range of storage options customized to your company's needs. Contact our asset management specialists for expert advice and a free quote.
For more information, check out our article on Workplace Change.