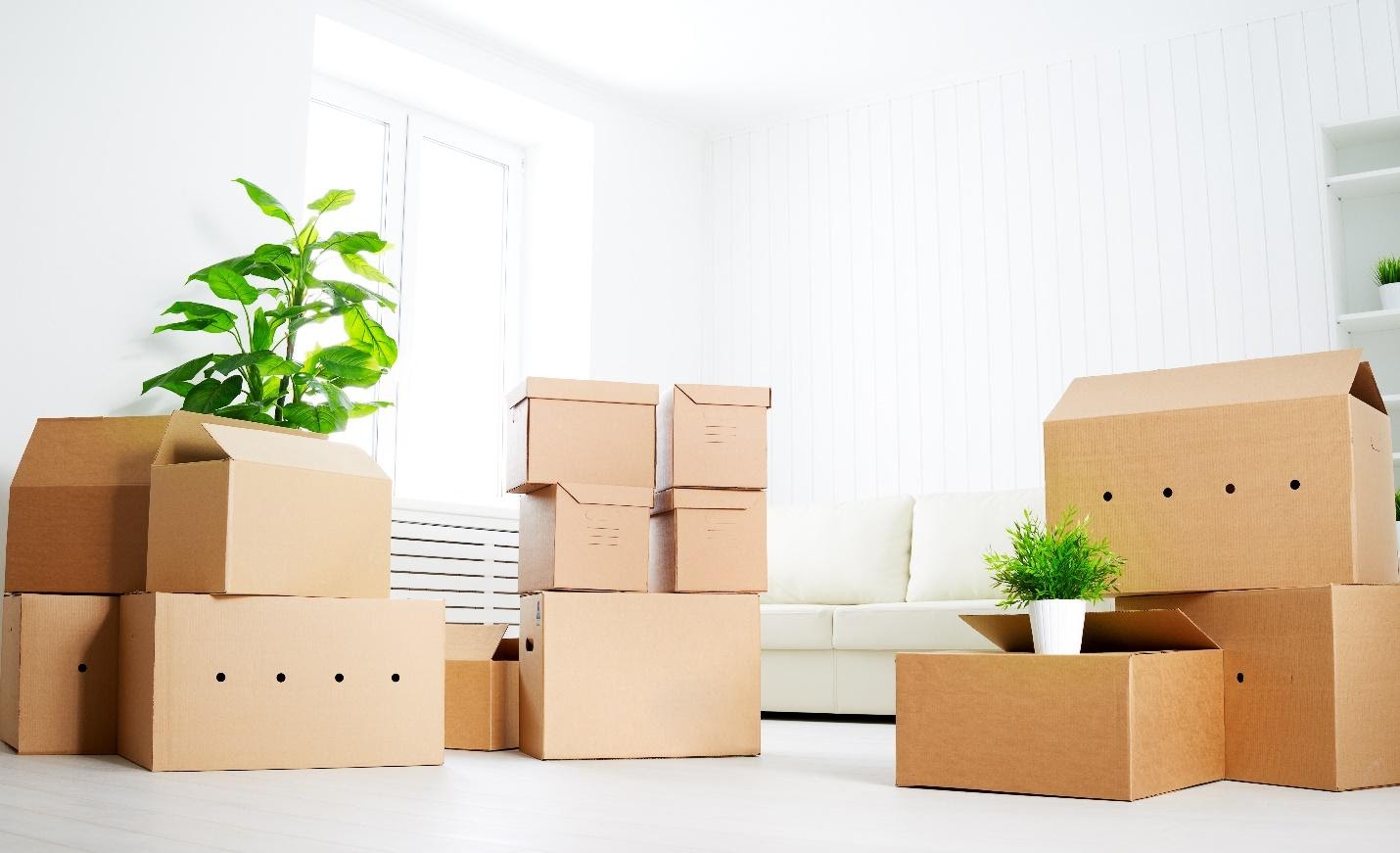 As your business continues to grow and evolve, you might find it necessary to relocate or expand your workspace. Developing the right moving strategy begins with outlining a detailed plan to execute the process. To simplify your moving efforts, we've outlined six, concise steps to achieve an efficient move.
Connect with a Partner
Reduce your personal stress levels and increase efficiency by outsourcing your project needs with a workplace design partner. At Apex, we pride ourselves on delivering excellent customer service, communication and organization. That way, you'll experience a smooth transition into your new work environment.
Develop a Plan
A successful project plan will include floor plans of your new workplace to account for available square footage, space layout, design goals, and occupancy requirements. This component is often the most difficult to mediate due to an array of fluctuating variables. Luckily, Apex can provide you with a comprehensive plan to ensure success. We have a variety of subject matter experts ready to help.
Establish a Timeline
A detailed project timeline is imperative for an office move. Apex will coordinate office liquidation, moving schedules, furniture delivery, and technology installation. As experts in workplace design, we fully understand the progressive steps of office relocation.
Create a Budget
Once you outline a project plan, an established budget will allow you to stay on track with your expenses. In addition to a baseline budget, we examine cost savings for additional planned projects that would be convenient to complete during a move, like a technology upgrade.
Store Your Belongings
Transitioning to a new workspace is a time when many businesses decide to declutter and reorganize their assets. Apex offers corporate warehousing to stock any items that are of value to your business, but aren't necessary for your new space. We'll store anything from paper files to holiday decor to medical equipment.
Enjoy the Process
We understand that change can be difficult, especially when your business is involved. However, we believe moving should be a time of excitement and anticipation. Let us handle the stress; after all, we're here to serve you!
For more information, check out our article on Workplace Change.