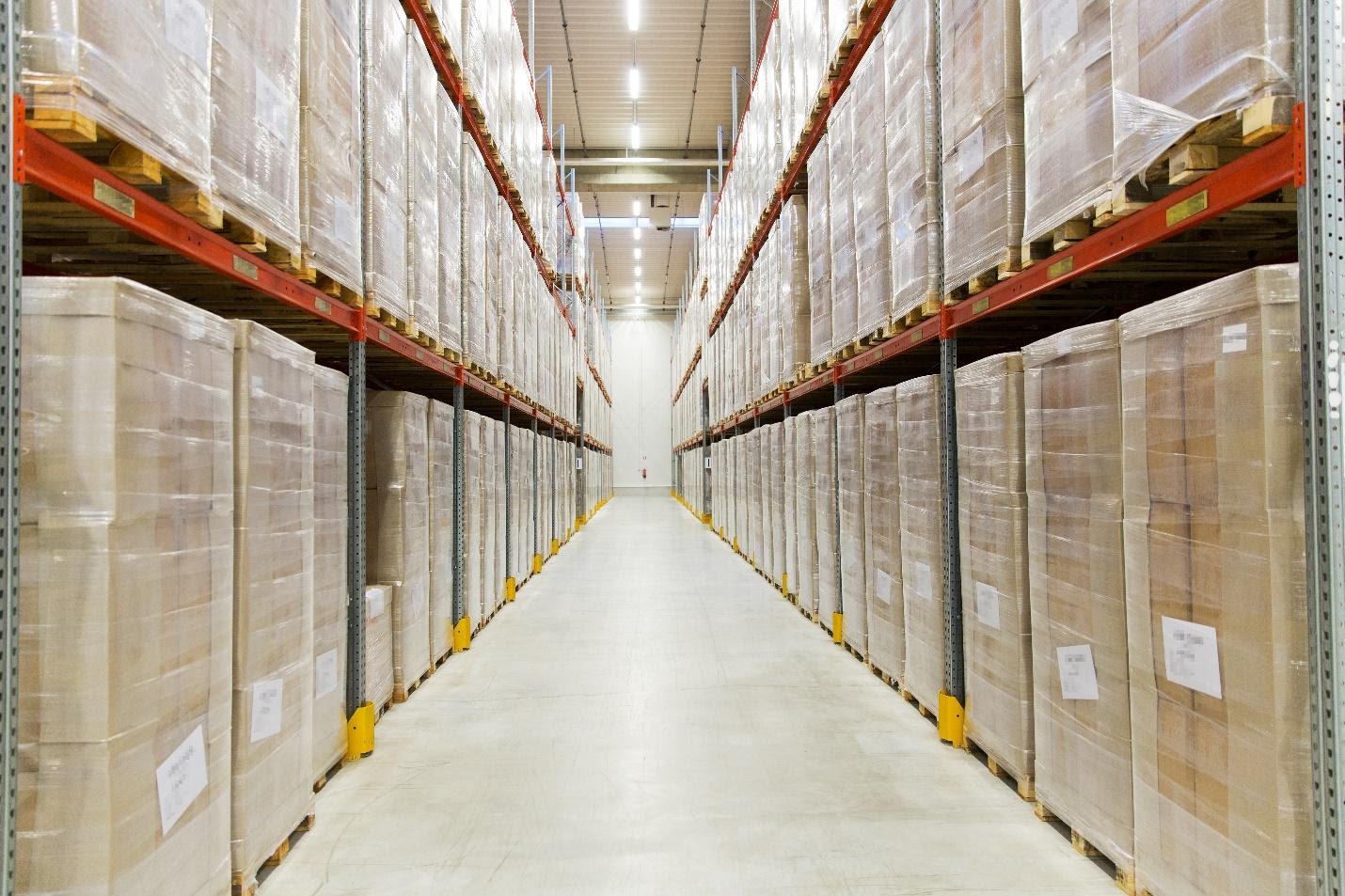 Managing assets is a challenge for any company operating in a dynamic industry where growth is unpredictable and storage is at a premium. To combat these challenges, we offer custom warehousing, just-in-time delivery, and distribution services to our clients in the hospitality, healthcare, and retail sales industries.
We operate an online digital platform powered by barcode technology that allows clients to access their inventories 24/7. Now, instead of driving to a distant warehouse, clients "order" what they need through the Apex platform and we deliver it. In addition to holding excess furniture and accessories, we also receive, consolidate, and distribute certain products for on-demand delivery.
With that, let's discuss the top six benefits of warehousing with Apex.
Improved Space Utilization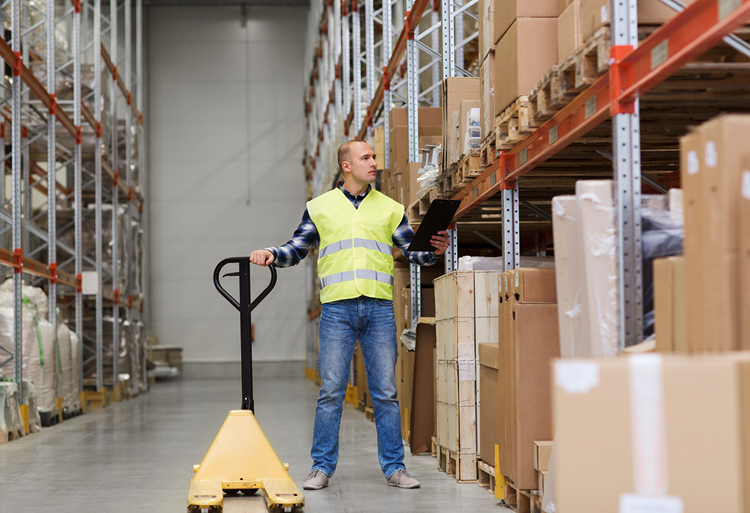 Optimize your product storage by outsourcing storage space. Better product organization yields space savings, which benefits your business assets long term.
Precision Monitoring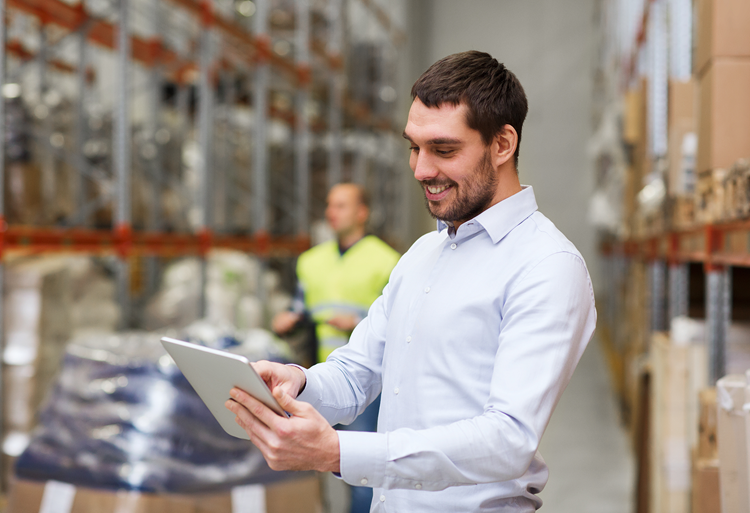 We've partnered with an App, SnapTracker, which enables access to product inventory in real-time. Through digitized tracking, you increase inventory accuracy and product availability.
Shipment Accuracy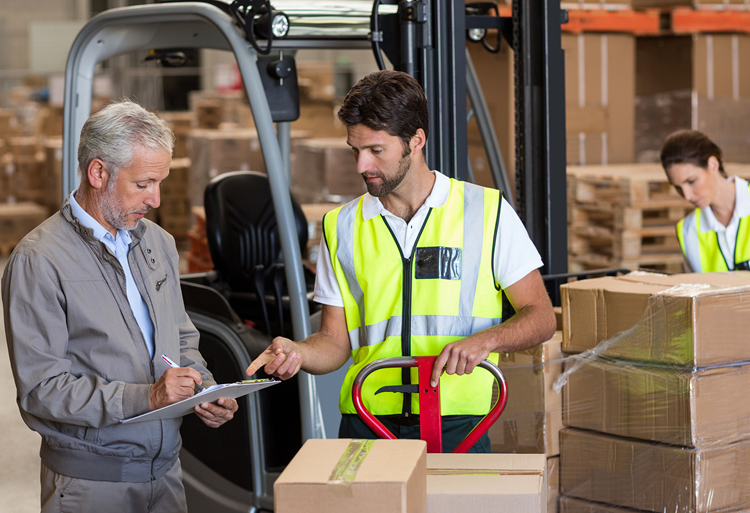 Eliminate the potential for shipping mistakes and monitor dock operations. Our expert warehouse team provides real-time updates by scanning barcodes and verifying the product being transferred.
Reduced Fulfilment Costs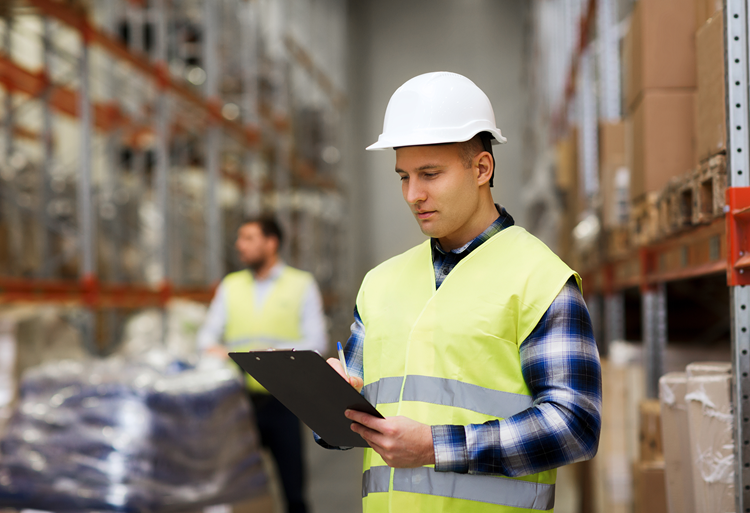 A lower cost per order, increased storage capacity within the center, reduced freight costs, and efficient supply chain logistics results in overall reduced fulfillment costs.
Temporary Solutions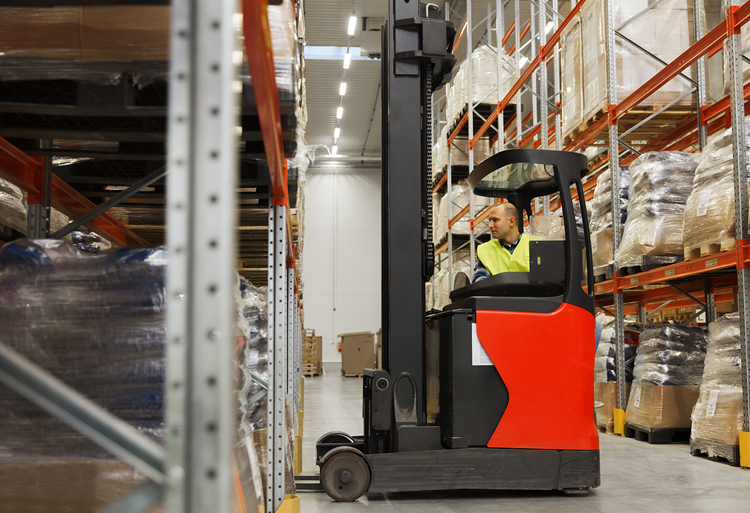 During company renovations, it is essential to protect your products, equipment, and machinery. Place your items into short-term storage until your project is complete.
Protected Valuables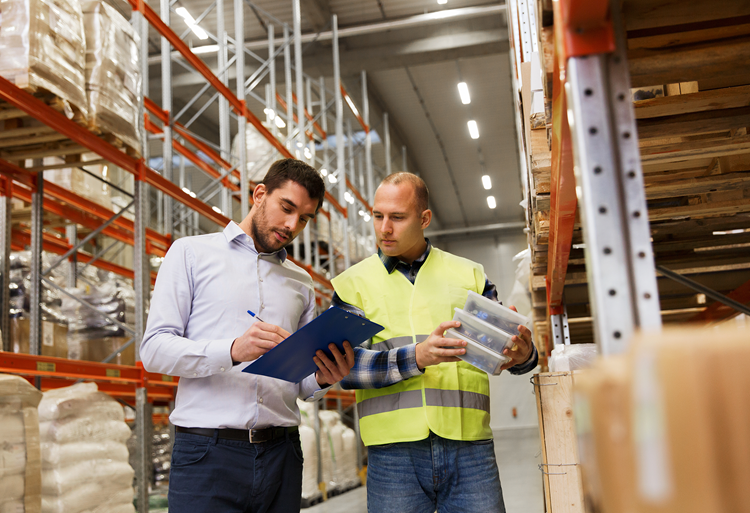 Store your most valuable assets in our secure, protected vaults. Knowing your products are safe will provide you with peace of mind and confidence moving forward.
The benefits of warehousing with Apex are clear, which is why we encourage businesses to explore storage solutions. Have additional inquiries? Contact us to learn more about our warehousing facilities.