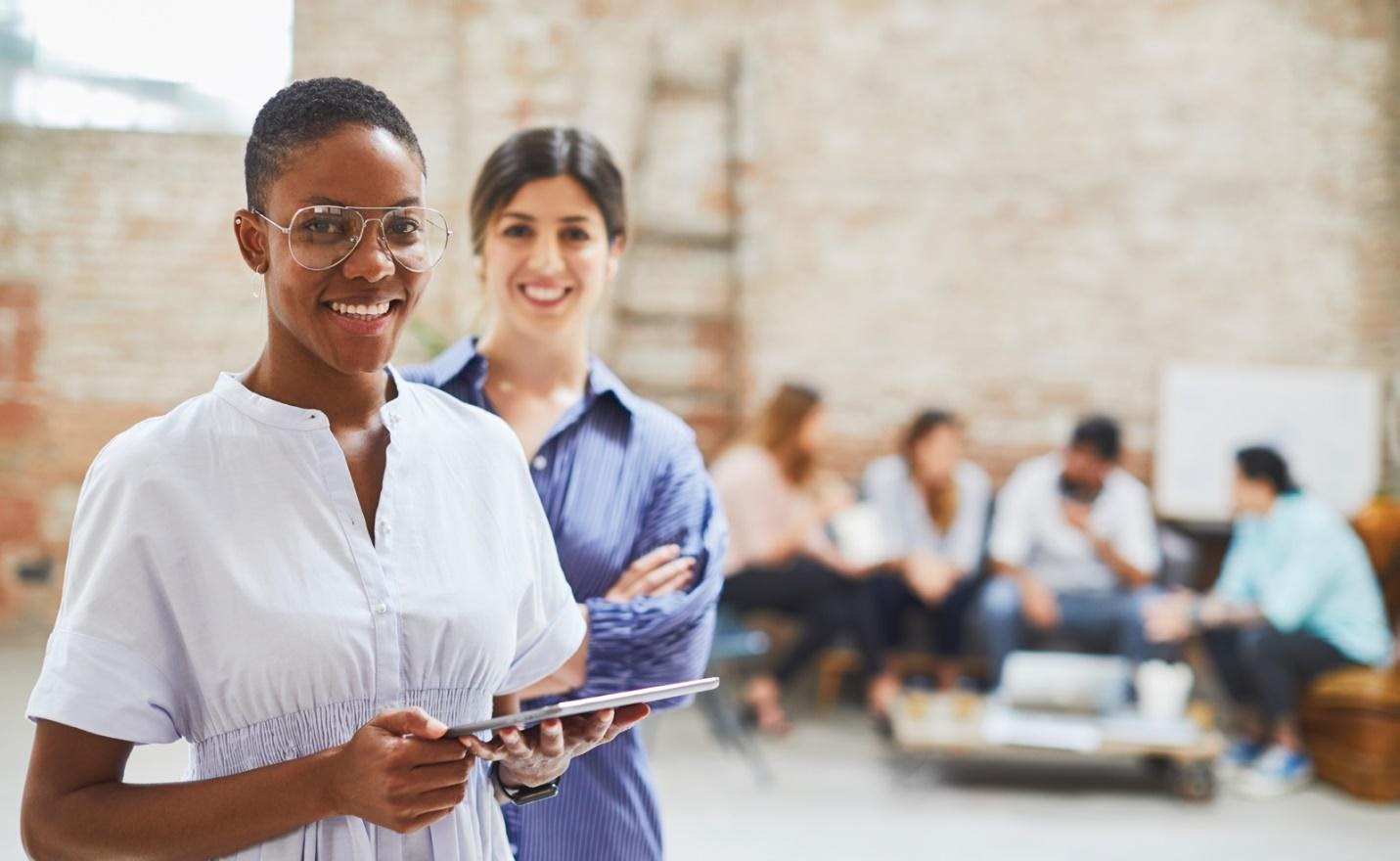 When faced with a workspace transition, redesigning your workspace or relocating offices can be a huge job. Upgrading your workspace goes so far beyond a design that looks good – you also need a design that empowers your team be productive and efficient. Every square foot of space needs to be carefully considered for its functionality, and decisions need to be made about the highest priorities for your workspace investment.
Beyond the packing, shipping, and setup logistics of getting into a new space, companies with expensive technologies, and growing teams need a trusted partner to guide them through the decision-making process to help them spend wisely and understand what functional workspace design looks like for their unique needs.
Coughlin Porter Lundeen (CPL) is a leader in providing structural, civil, and seismic engineering for architectural projects. When they decided to make the move to a new Downtown Seattle location, the complexities of their moving logistics were quickly brought to light. With a strong culture developed over decades of business, it was of utmost importance that they maintain their distinctive style through the transition. They called on Apex Facility Resources to help them create a workspace transition plan, manage the refurbishment of their new office to suit their operational needs, and handle all installations into the new space. To make the transition even simpler, we supported them by decommissioning their old space and surrendering their lease.
As a part of the effort to maintain their culture and office vibe, CPL decided to refurbish their existing furniture rather than purchasing all new furniture. We partnered with a local woodworker to modify, refurbish, and refinish over 100 workstations to help CPL fit into their new footprint. The process of retrofitting natural wood workstations had to be done in phases, as it is a complex and lengthy task. In the meantime, we provided Coughlin Porter Lundeen with rental furniture so no productivity was lost in the process. Additionally, we also had the opportunity to provide new glass panels in the new office which required us to retrofit refurbished furniture with a new power and data delivery system power to the workstations in their new office.
Once all was said and done, Apex Facility Resources was able to provide a completely customized solution to help Coughlin Porter Lundeen transition into their new space successfully, while still preserving the culture that their team had worked hard to establish and maintain.
Contact us to learn how we can support you in managing the logistics and difficult decision-making of your complex move.
For more information, check out our article on Workplace Change.